Unexpected Health Expenses Cause Severe Financial Impact
Want to know more about the Flexcare plans? Please fill out the form below.
Employees working for large corporations may have group insurance plans to pay for their healthcare expenses. If you are a business owner or self-employed professional, you probably do not have sufficient "Health & Dental" coverage for your family's medical expenses.  
[info] Do you know that Government Health Insurance Plan coverage does not cover all medical expenses? [/info]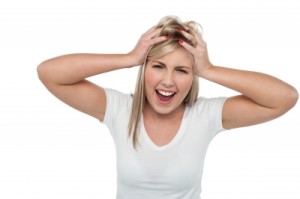 For example, it does not cover
Services of healthcare professionals beside general practitioners or specialists (but not for chiropractor, massage therapists, physiotherapists, homeopath)
Real Case Study:
Not too long ago, I was meeting a client, he told me that in his recent visit to the doctor, his doctor diagnosed he has Hepatitis 'B'. According to his condition, he should start taking medicine tablets to prevent his lever condition from deteriorating. The treatment would be an ongoing lifetime process, where he requires to take 1 tablet every day. The client then check with the pharmacy, where the tablet would cost $28/each. Well, you might think that $28/day is not too expensive, but let's do the math together. $28 X 365= $10,220 per year!!!
  [info]  In 10 years, this client would have to pay $102,220!!![/info]  
Fortunately,  he has health benefits from his employer to cover the drug costs. However, if your family do not have any coverage for the healthcare expenses, you will be risking to pay out all the hefty unexpected expenses from your own pocket.    
Want to obtain more coverage details? Fill out the form below.

Image courtesy stockimages/ FreeDigitalPhotos.net