Why Are You Missing Out The Disability Savings Benefits?

What?!! You still have not set up your Registered Disability Savings Plan? What are you still waiting for???

Do you know you are potentially missing out THOUSANDS of dollars in disability savings benefits. This could be an important tool to build up your long-term savings.
In case you forgot, within the Registered Disability Savings Plan (RDSP), there are:
Up to $70,000 of Canada Disability Savings Grants
Up to $20,000 of Canada Disability Savings Bonds
Stop procrastinating to plan for your financial future! Nothing would happen unless you take action NOW!
While you are waiting, I have successfully helped MANY families to obtain the grants and bonds from the Government of Canada.
"First of all I want to say thanks a zillion Samuel for being so patient and understanding of our financial situation. I commend you for being so sensitive about people with disabilities such as my husband. The fact that you were so willing to give us a ton of information without being pushy or forcing us into any specific decision was what really made my husband chose you as our consultant as he always says he doesn't like to be told what to do; yet we have been able to find a common ground with your expertise and understanding of our current situation and pointing us in the right direction. I literally feel like you have enlightened us and help us see what is out there, that otherwise we wouldn't have known existed. I sincerely hope there were a million more like you who are being advisors with their heart and not just with their mind. Two thumbs up and may you continue having a lengthy, prosperous life so you can continue helping happy new clients like me and my husband."
Brenda Pérez Gil Romo"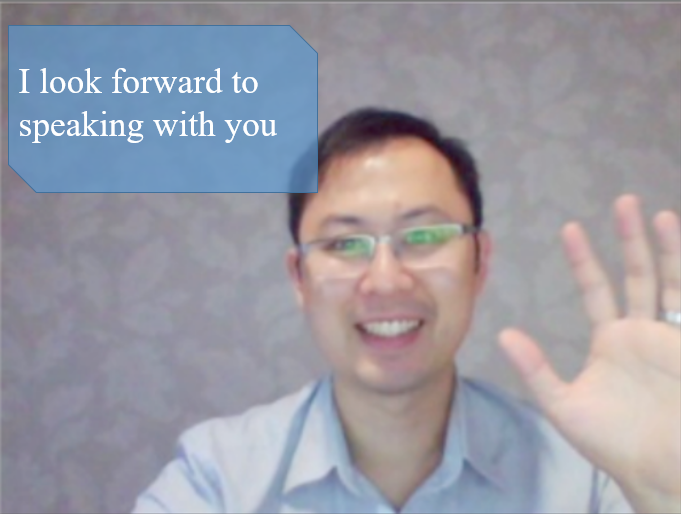 To find out what should be your next step, schedule an appointment with me. Please fill out the pre-qualified form below, I'll be in touch with you within 2 business days.
---