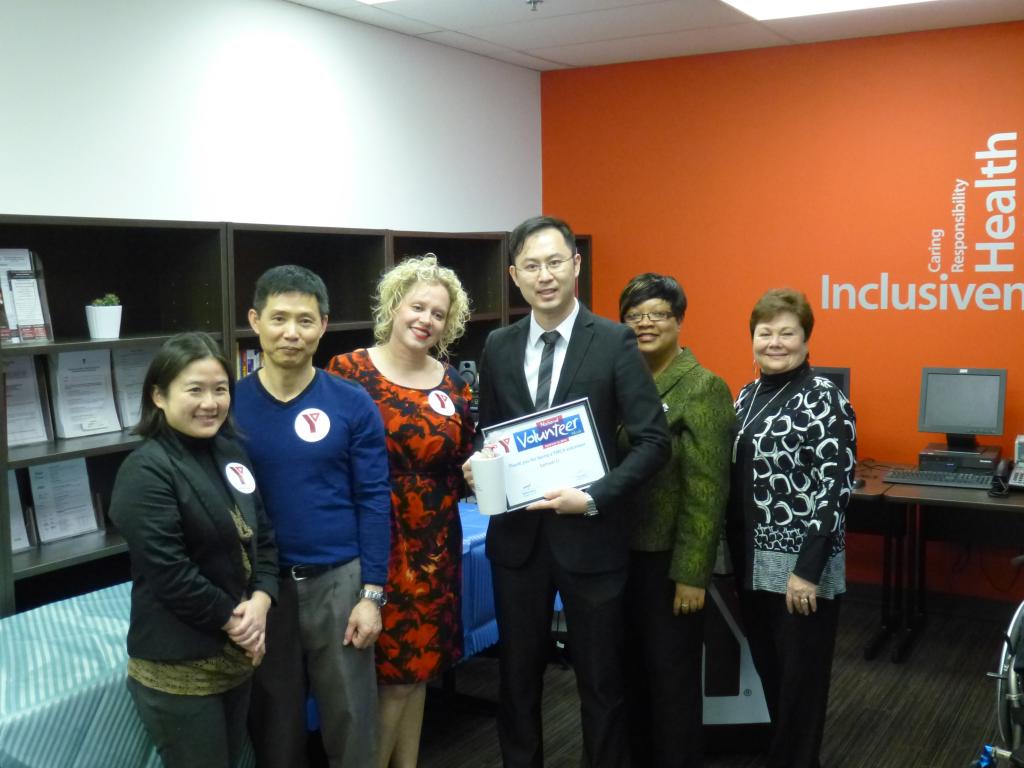 Yesterday, I did a financial workshop for the YMCA Business Center. One key idea that I emphasize is not about any of the financial strategies, rather is the human psychology when it comes to making financial decision. Although, I'm not a  psychologist, I do find that there is one particular problem which are very common to many people, that is "PROCRASTINATION". Yet, it is important to consider before taking any action, however, many people simply procrastinate to even not think about it unless the situation forces them to. Have you seen anyone procrastinate in studying unless there's an exam? What about people who only tidy their house unless someone is going to visit them? Even worse, as certain necessary actions have been delayed for too long, some will have the tendency to avoid doing it completely. When it comes to financial planning, even though you might not realize, there are actual costs associated if you procrastinate in making necessary financial decisions.
Let's look at the following examples:
1) Cost to procrastinate insurance decision: Suppose you are starting a young family, a husband, wife, and a child. You understand that if you pass away, there will not be enough savings to pay off the mortgage, car loan, child education and many other expenses. The loss of your income will make it nearly impossible for your surviving spouse to maintain the current standard of living.  Now, you have fully understand the different type of insurance coverages, but you just do not "feel" like taking any actions now. In this scenario, what are the costs of procrastination to your family?
Higher insurance premium: The older you are when you setup a policy, the higher the premium. Especially if you are planning to setup a guaranteed paid-up permanent life policy, (where you pay premium only for a pre-stated number of years, but coverage could last for life), the earlier you start paying for it, the lesser the total amount of premiums. Why would you want to pay more for the same amount of coverage?
Cost of un-insurable: This has a far greater impact than higher premium. Insurance companies do not issue life policy to every applicant, it has to go through careful underwriting such as medical test, questionnaires, family history, hobbies, travel plans and many other factors. If you delay to apply, and become uninsurable, the costs of unable to receive the benefits would fall to your surviving family.
[note] Brainstorming Question #1: What does it cost your family if you procrastinate in setting up the necessary coverage? [/note]
2) Cost to procrastinate investing decision
As we all know, money takes time to grow. The earlier you start investing, the more time your money could grow for you.  What would happen to your goals if you procrastinate to start investing?
Retirement Goal: Will you have to postpone your retirement to make up the shortfall in retirement funds? Or will you be forced to have a lower living standard due to budget constraint?
Child Education Saving Goal: With the shortfall of funding, will your child still able to attend the program they wish to study? Even so, will they be hugely in debt when they graduate?
Goal to Save For The Disabled Person: What impact will that bring to  person with special needs to have less savings in the long run? Will they have less choices on their medical equipment? the type of treatment received? or less affordability to hire someone to assist their daily living?
[note] Brainstorming Question #2: What does it cost your family if you procrastinate to start in investing? [/note]
How to overcome procrastination when making financial decision?
Of course, the above examples do not necessarily applied to everyone. I do understand that procrastination is a tough enemy, but at the same time, it's not undefeatable. According one of the lessons I learned from Toni Robbin, one of the greatest life coach worldwide, to overcome procrastination, you must ask yourself these two questions: "What is my cost of NOT taking action now?" and "What does it mean to me to achieve my goals?"
[note] Planning Is Useless Unless You Execute It [/note]