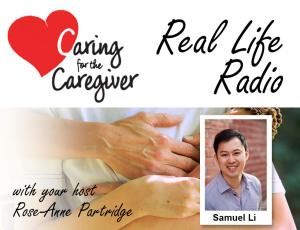 Earlier this month, I was very delighted to be the guest speaker of an online radio show for "FAMILIES FOR HOPE NETWORK".  Families for HOPE Network was created to provide an online support group for families who have children with special needs at various stages of their lives. Make sure you visit their website, you will find many great and helpful resources.
During my talk with Rose-Anne Partridge, the founder of Families For Hope Network, we had covered many great ways in using the RDSP to enhance and speed up the savings for families with special needs.
To listen to the clip, please visit:
http://familiesforhopenetwork.org/2015/07/31/the-importance-of-rdsps-for-children-who-have-special-needs/
To learn more about disability savings, click here to subscribe to my e-newsletter.