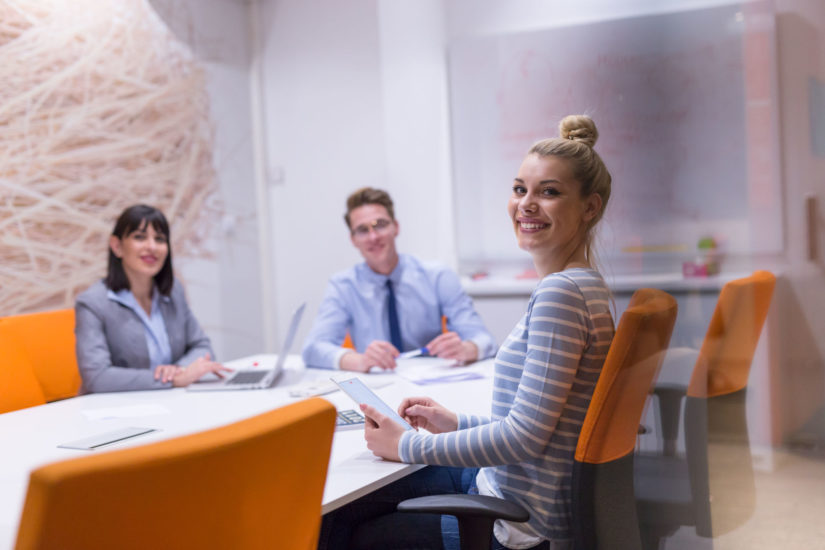 Registered Retirement Savings Plan (RRSP)
Build Up Your Savings With RRSP
To encourage Canadians to plan and save for their retirement, the federal government had introduced the Registered Retirement Savings Plan (RRSP) many years ago.
This plan has many features that give investors great incentives to save for their retirement.
Investments compound tax-deferred as long as they remain in the plan
Contributions are tax-deductible.
Choose your investments from a wide range of options
Tax Deferral Within RRSP
Most fundamentally, the growth on investments within an RRSP is tax-deferred; therefore you don't annually pay tax. Any interest, capital gains or dividends earned will compound tax-deferred. The longer and more money stays in the account, the more the compounding growth effect. Money is only taxed – as income – when you remove it from the plan.
RRSP Contributions Are Tax Deducted
You get a deduction from the annual taxable income you earned for every dollar you contribute to your RRSP. For example, suppose your taxable income is $60,000, and you contribute a $10,000 to your RRSP. Therefore, your taxable income will be reduced to $50,000. Since Canada is running on a progressive tax system (the higher your income, the higher your marginal income tax rate), the higher income earners would have more significant tax savings when contributing to RRSP.
Multipurpose
RRSPs are known as the cornerstone of a retirement savings strategy, but there are other instances in which you can access your RRSP before retirement. First-time home buyers can borrow from their RRSP to a maximum of $25,000. Other homebuyers may borrow from their RRSP so long as they haven't owned a house in the last five years.
Another way to borrow from your RRSP is through the Lifelong Learning Plan. RRSP contributors can use up to $20,000 to go back to school or support their spouse's continued education. In both instances, contributors have to pay back the money they borrowed from their RRSP.
How Much Can I Contribute To My RRSP?
You can contribute up to 18% of your earned income to a maximum of $26,010 for the tax year of 2017 (minus pension adjustments from your company pension plan). If you don't contribute the maximum amount that you're allowed, you can carry forward the unused portion indefinitely. If you are unsure how much you could contribute, the maximum contribution amount for the current year can be found on your Notice of Assessment from the CRA. You could also double-check with the CRA; their number is 1-800-959-8281
When Is The RRSP Contribution Deadline?
The deadline falls 60 days after the end of the year. The RRSP contribution deadline for the tax year 2017 is March 1, 2018. However, I strongly do not advice to leave it until the deadline to make your contribution. Afterall, investment decision should be carefully planned, and not be made in a rush. Rather than making a lump sum deposit, you could consider making a monthly contribution. This way you would reduce the risk of buying an investment at the high price and this strategy is called dollar-cost-average.
What Can I Include In My RRSP Investment Portfolio?
Many people misunderstand that RRSP is an investment, but it is an account. You could visualize it as a container, within this, you may put in different kinds of investments. You can hold mutual funds, equities, bonds, GIC, cash and a variety of other investments in your registered plan. Before you make any investment decision, make sure you understand your objective and risk tolerance.
No other tax planning strategy combines simplicity with potentially significant tax savings like the RRSP. It's a pain-free way to save for the future and the foundation of a long-term investment strategy.
CONTACT US to learn more about RRSPs and how you can maximize them for financial success.
Disclaimer:  
Last updated on Jan 23rd, 2018