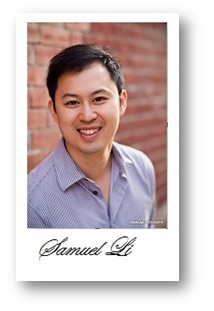 Welcome to SamuelConsultant.com. My name is Samuel Li. I run a financial advisory practice in Ontario. Throughout the many years working in the financial industry, I have the opportunity to service many families with special needs. I soon came to realize that each of their financial challenges are very distinct from one another, and that specialized knowledge are often required when planning for their finance. However, many families cannot obtain the level of services that they need in their local financial institution, therefore, as a mission of our business, we strive to provide excellent financial services to families with special needs in Ontario.
Below are our area of expertise:
---
Enhance Your Long-Term Savings With Disability Savings Benefits
With the help of the Government of Canada, qualified individual with prolonged disabilities could obtain up to $90,000 Canada Disability Savings Grants and Bonds.
---

Protect Your Family Against Critical Illness With Non-Medical Exam Coverage
When someone in your family is critically ill, the last thing you want to worry about is taking time off work, income being reduced, adding financial stress to an already tough situation. Many families with special needs cannot find a proper coverage due to their health condition, but we might just have the right solution for you.
---
Poor credit, No income proof, No problem
We have access to alternative lending to meet your mortgage, refinancing or debt consolidation needs.