Financial Strategies for Canadian Business Owners
As business owners, we put so much effort in expanding our business. Marketing, prospecting, sales, follow-up, purchasing, recruiting, tax reporting, there are many daily routines that require our attention. We work really hard in building our business and family, but did we fail to safe guard what we have already built?
How do I design an investment portfolio so my money will grow according to my goal and risk tolerance?
What are the advantages and disadvantages of using RRSP, TFSA to save for my retirement?
If I'm unable to work for a period of time, will my savings be enough to pay for my business overhead expenses? what about my family expenses?
How do I secure my hard-earned savings so the creditors could never touch it?
I want a qualified successor to look after of my business upon my retirement, what would be involved in the buy-sell agreement?
It's more difficult to attract talented employees. To increase their loyalty, what are some benefits I should consider providing to them?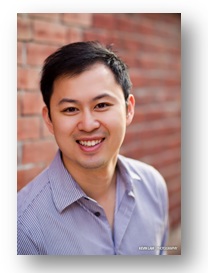 [note] "As a professional financial consultant, my role is to assist you in different aspects of your financial planning, so you may stay focus in growing your business." [/note]
Client's words:
"My wife and I recently met with Samuel to discuss our insurance needs. Samuel was very detailed and made things easy for us to understand. I really enjoy working with Samuel as he is someone who is always easy to get a hold of, and gets back to you in a timely manner with accurate information. I recommend all my clients to Samuel and every client has had nothing but nice things to say about their experience."
September 10, 2012
Andre Persaud, Mortgage Specialist
Although I'm confident that you will be well-served under my management, I do understand that trust has to be built over time. I'd love to share some of my financial insights with you regularly, so you'll have a better idea the way I work before becoming my clients. These updates are especially relevant to Canadian business owners.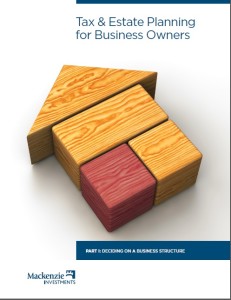 As a courtesy of subscribing to my e-newsletter, I will also share with you an exclusive guide "Deciding on Business Structures". This guide will clearly illustrate the pros & cons of different business structures and I will only share this with my email subscribers. So, be sure to fill out the form below.
* Image Courtesy Ambro/FreeDigitialPhotos.net