Clients Testimonials Form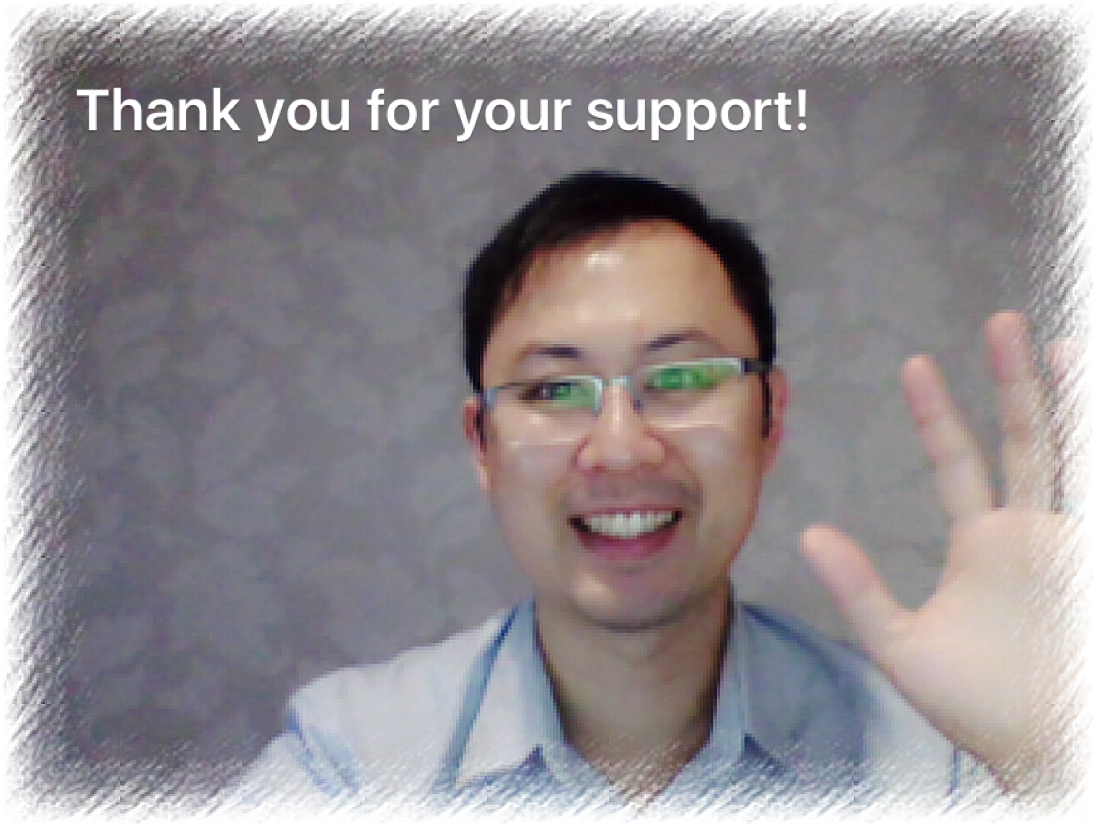 Thank you for taking your time to leave us a positive client feedback.  As you know, word-of-mouths is the key element to the success of our business. Positive testimonials we get from satisfied and successful clients like yourself go a long way in helping others to learn more about our services and how we can help them.
Not sure what to write about? Below are some ideas:
What kind of services did Samuel provided you with? (i.e.: insurance planning, retirement savings, obtain disability benefits from the government, mortgage planning, others)
In what way is Samuel's services helpful to you or your family?
How is your overall level of satisfaction of working with Samuel?
What are some words you could describe Samuel's financial knowledge or work ethic?
What is one thing you particular enjoy about having Samuel as your advisor?
Will you recommend Samuel's financial services to others?
Once again, thank you for your support. We look forward to hearing from you.
---